portrait
In the digital age we live in, headshots are more important than ever. Your photo will be your introduction to the world. We produce memorable portraits for businessmen, entrepreneurs, personal trainers, models, artists, writers, or anyone looking to expand their presence on social media.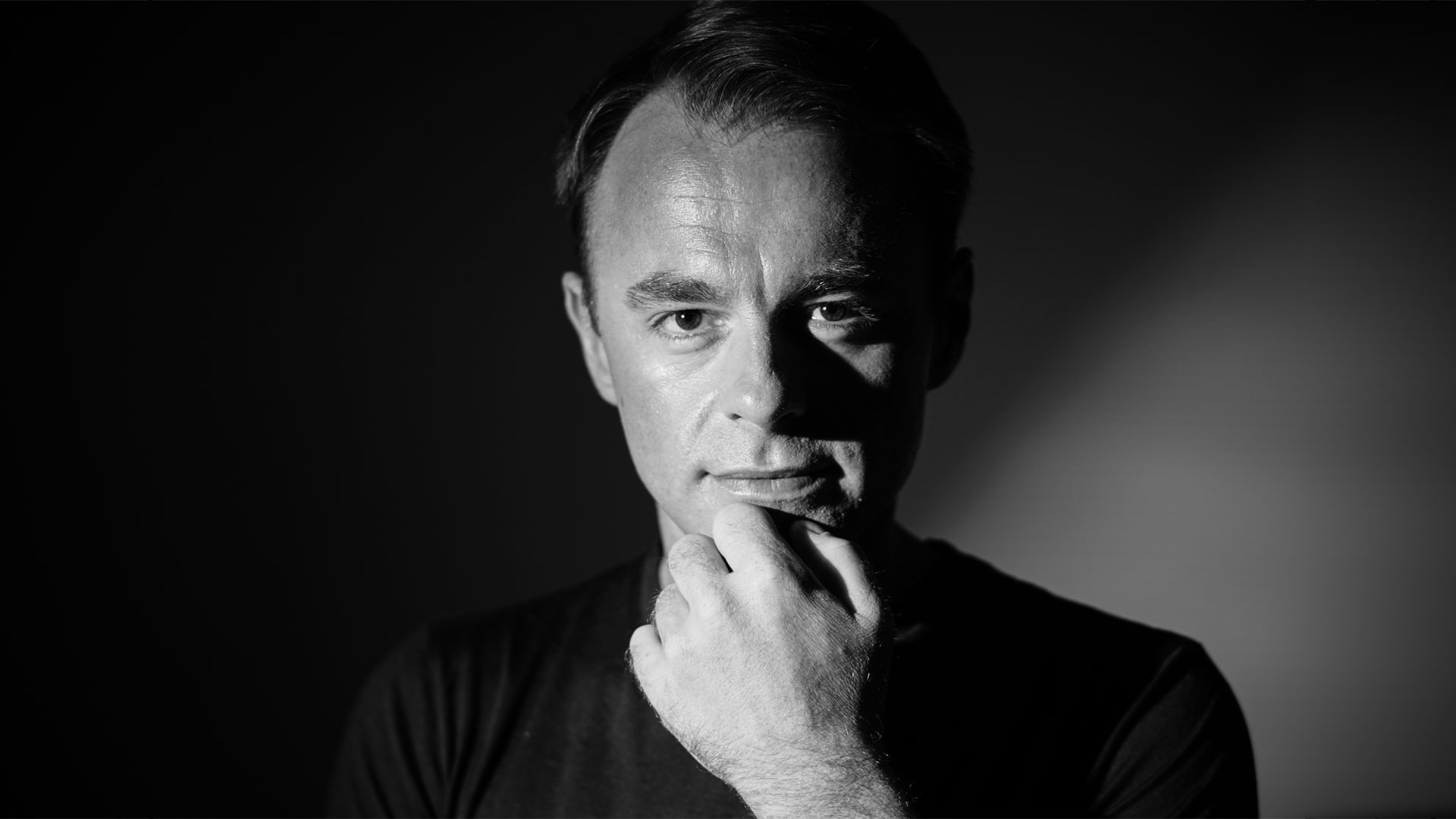 Includes

1 hour shoot time
Seamless white or black backdrop
1 look
1 retouch
Viewing site
Includes
2 hours shoot time
3 looks
Indoor or Outdoor location
3 portrait retouches
Viewing site.